Confucius Institute Held Orientation
Summer Camp Opening Ceremony Held at the Confucius Institute
The Choir from Confucius Institute from University of Nairobi Sees Wang Yong off
Confucius Institute at the University of Nairobi Was Invited to Join the 5th Nairobi International Cultural Festival
Choir from the Confucius Institute at the University of Nairobi Sing for East African VIP Delegation Welcome Party
The 16th "Chinese Bridge" World College Students Chinese Competition Kenya Division held by the Confucius Institute at the University of Nairobi
Clubs from Confucius Institute at the University of Nairobi were invited to perform for the reception of 56th Annual Session of the Asian-African Legal Consultative Organization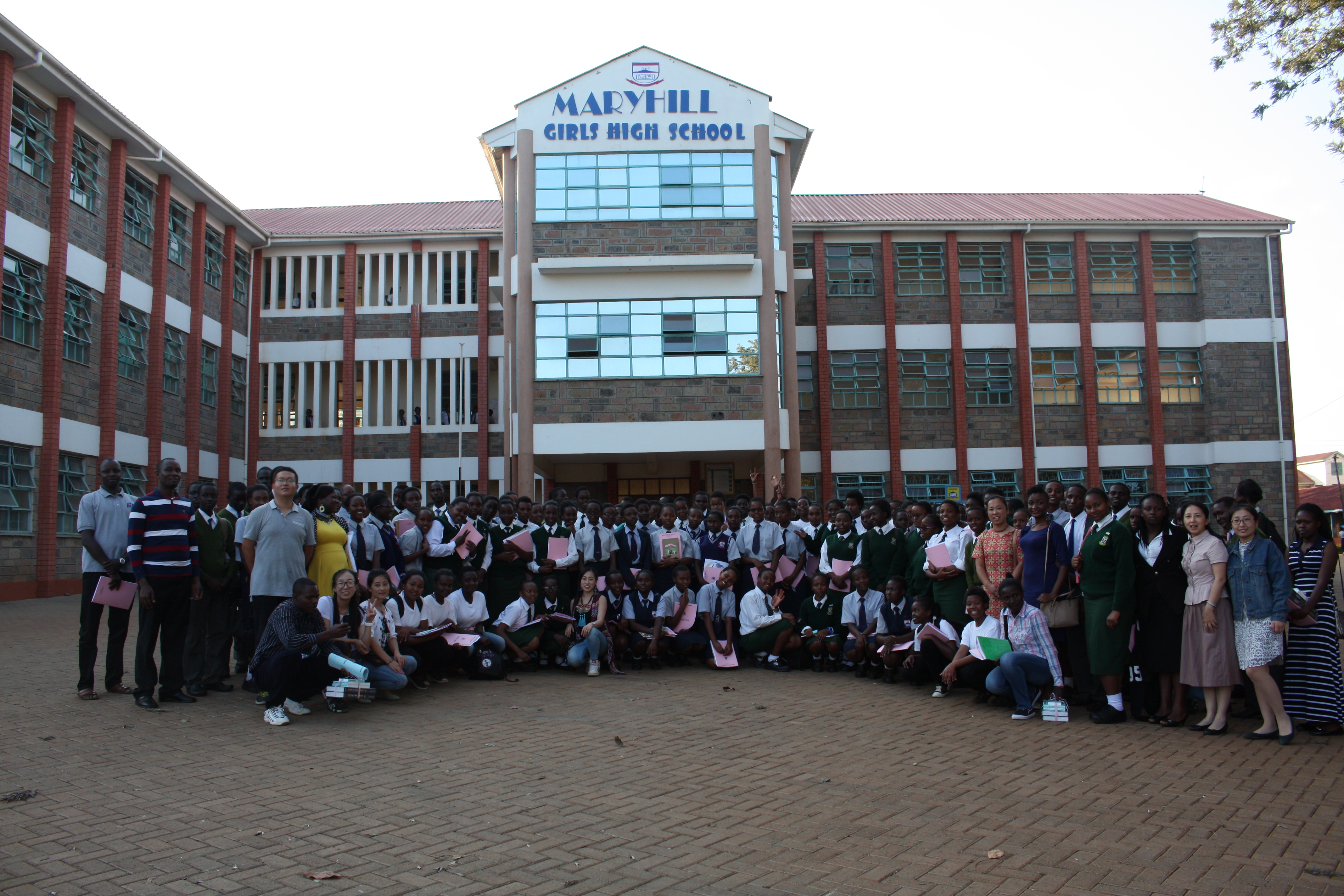 Confucius Institute at University of Nairobi Hold the Chinese Culture Carnival at Maryhill Girls High School
Confucius Institute at the University of Nairobi Held Graduation of Short-term Chinese Training Course for of Immigration & KRA
Latest News in Confucius
Chinese Commercial Counselor Visited Confucius Institute 
  July 1st, 2015, Confucius Institute at University of Nairobi gave a warm welcome to the visit of Guo Ce, commercial counselor of Embassy Of The People's Republic Of China in The Republic of Kenya.
Read More....
UoN Celebrates World Refugee Day
The University of Nairobi, Yesterday, 17 June, 2015 led the country in celebrating the World Refugee Day.
Read More....
14th Chinese bridge competition hosted by Confucius institute at the University of Nairobi
Chinese Bridge Competition
Read More....