In order to keep abreast of the new situation and promote the development of online international Chinese language education, the Center for Language Education and Cooperation, MOE (hereafter referred as "Center") initiated online programs under International Chinese Language Teachers Scholarships (hereafter referred as "online program"). As one of the host universities, Tianjin Normal University (TNU) provides the application procedures as follows:
I. ELIGIBILITY
All applicants shall be
a) Non-Chinese citizens;
b) In good physical and mental conditions, and with good academic performance and conduct;
c) Committed to the Chinese language education and related work.
II. DURATION
One-semester Program: 
September 2021--July 2022;
One-year Program: 
September 2021--January 2022 .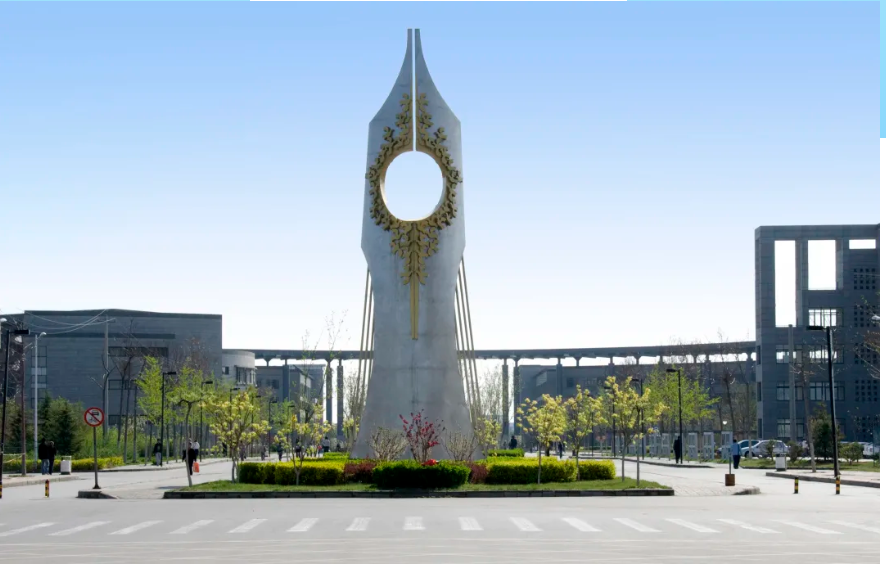 III.SCHOLARSHIP TYPES AND QUALIFICATIONS
1. Online courses for One-year Study
A minimum score of 180 on the HSK test (Level 3) is required. Applicant with HSKK result is preferred.
2. Online courses for One-semester Study
HSK result is required (no specific requirements on level or score).
3. Tailored Online Courses
Applications from recommending institutions are accepted. With a minimum of 15 students, this program will provide at least 4-week courses for Chinese language learners and overseas Chinese language teachers. Courses include Teaching Chinese to Speakers of Other Languages, Chinese language, Chinese Language and Literature, etc. The admission time is flexible.
In-service Chinese language teachers who apply for the above three programs will be exempted from HSK certificate if he/she could submit recommendation letter and incumbency certification issued by his/her employment institute.
IV. APPLICATION PROCEDURES
For one-year or one-semester study, please
please log on to the website of International Student Management System of  TNU(http://tnu.at0086.cn/student) for registration;
·Choose "Chinese language study program——Online One-Academic Year/ One-Semester Program"
·Fill in and upload application materials online;
·Track the application progress.
For tailored online courses,contacts from recommending institutions are welcomed any time.
V. APPLICATION DEADLINE 
    August 15, 2021
VI. MANAGEMENT
Scholarship holders must have an online attendance rate of more than 70% and pass the examination. Those who have completed the online program as required will be awarded the certificate.
VII. OTHERS
1. Incomplete or unqualified applications will not be processed.
2. Applicants will be disqualified if the application materials are fraudulent or not submitted in person.
3. Applicants who fail to register on time, drop out midway and/or suspend from school will be deprived of their scholarship.
4. Scholarship winners who are unable to participate in the online courses on time shall inform us of reasons in written form within 15 days before the courses start.
5. If the applicant cannot contact the recommending institution, please contact our school before registration. TNU can make the recommendation as a recommending institution.
VIII. CONTACT INFORMATION
1. Division of International Admission and Student Management, the Office of International Programs
Address: Tianjin Normal University, No. 393, Binshui West Road, Xiqing District, Tianjin, People's Republic of China
Postcode: 300387
Tel: +86-22-23766590
Fax: +86-22-23893715
E-mail: tjnu_adm@126.com             
Website: http://gjjl.tjnu.edu.cn/
Wechat Official Account: TNU_ISA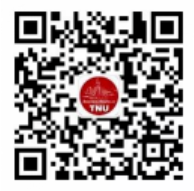 Consulting WeChat Account: OIP18522144687
2. Tianjin Normal University HSK Test Centre 
Address: No. 404, International Students' Building, College of International Education and Exchange, Tianjin Normal University, No. 393, Binshui West Road, Xiqing District, Tianjin
Tel: +86-22-23540271 
Email: tjnuhskbgs@163.com
 Tianjin Normal University
 July, 2021