On June 28th, local time in Kenya, the Confucius Institute at the University of Nairobi (hereinafter referred to as the "CIUON") successfully held the second Online HSK exam. This time, it involved three levels of HSK, level one, two and four. Ten candidates from CIUON took the exam。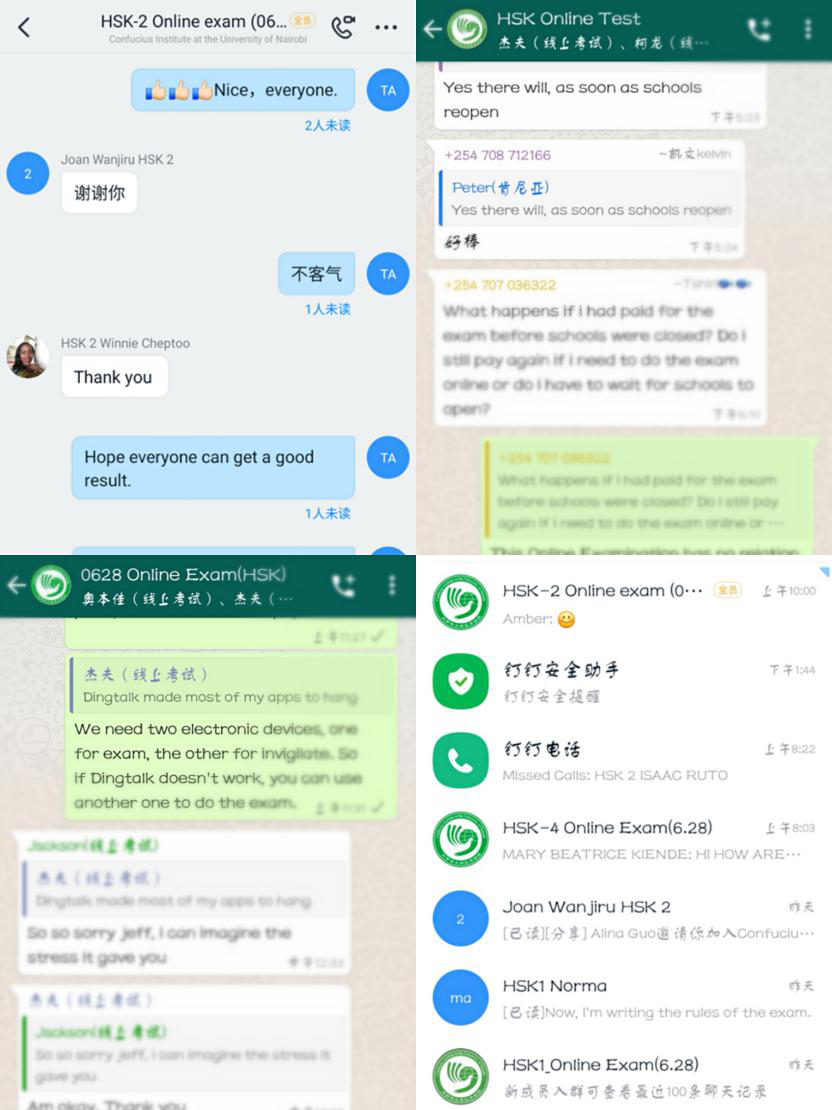 To ensure the smooth progress of the online exam, the teachers of CIUON carefully reviewed the exam operation process and methods to handle any abnormal situation, clarified the division of work. To strengthen the seriousness and importance of the online exam test work WhatsApp and Ding Talk groups were established to strengthen the communication and exchanges with the candidates, fully prepared with the online exam. In addition, this time there was addition of a video conferencing software to supervise the exam. Through the testing of multiple video conferencing software, it was finally decided that Ding Talk was to aid in invigilation.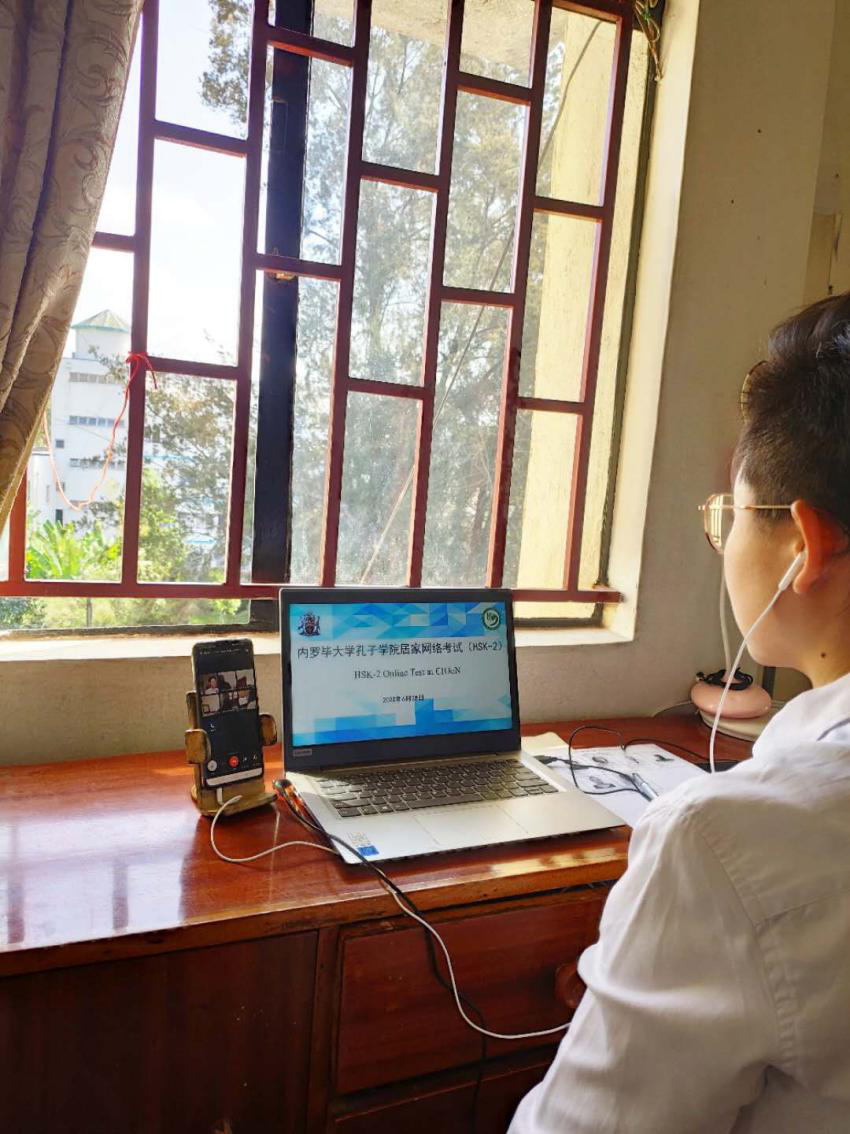 The examination work was well organized. On the day of the examination, all the candidates logged into the online examination system successfully and on time and joined the video conference for the corresponding level according to the instruction of the supervisor. The invigilators inspected the candidates' identities one by one and carefully checked the examination environment. At the same time, they emphasized the importance of observing examination rules and the emergency response methods.
All the exams ended successfully at 2pm.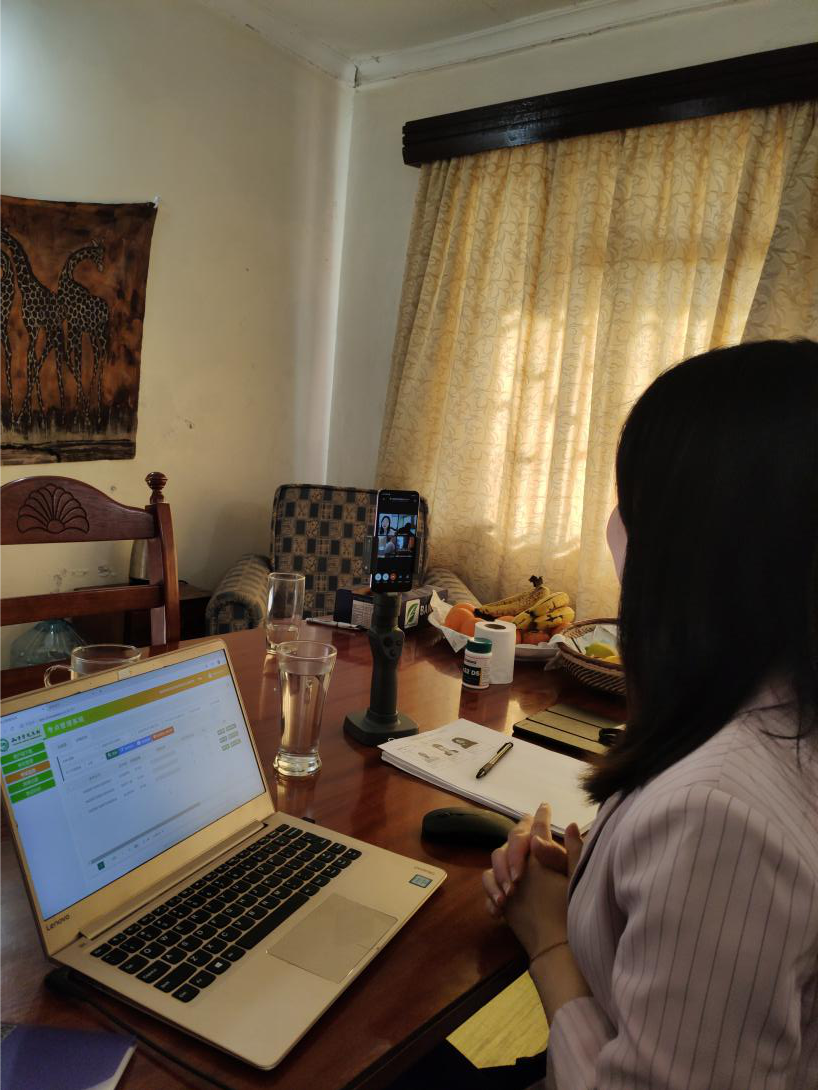 Due to COVID-19 epidemic, CIUON suspended the paper based HSK exam in March in accordance to regulations of the University of Nairobi. To meet the needs of students applying for various scholarships to China and the need of Chinese Proficiency Test (HSK)results, the first online HSK exam was successfully held on May 29th. On this basis, CIUON summed up the experience of examination affairs and continued to build an examination platform to provide convenience for candidates and won unanimous praise from students.